Students creating apps that support our community
Design League is an in-depth digital design program in which students work in teams to invent an original app that addresses a social need using the human-centered design process. Students will:
Create a meaningful original app design, from the ground up, designed to help others in your community.

Develop skills in human-centered design, UX/UI design, graphic design, entrepreneurship, and more.

Empathize with community members and mutual aid initiatives to focus designs on real-life challenges.

Interact with professional design and project management tools from Adobe, Figma, Google, and more.

Collaborate with peers and industry professionals as they learn how to work as part of a design team.

Gain valuable portfolio building experience, workplace skills and greater knowledge of career pathways in the technology and design fields.

Present their product with the broader community at project fairs and competitions.
"Mouse has taught me how to help other people – learn from them, think for them, and design for them." – Omar, Mouse Design League Alum
Three Ways to Participate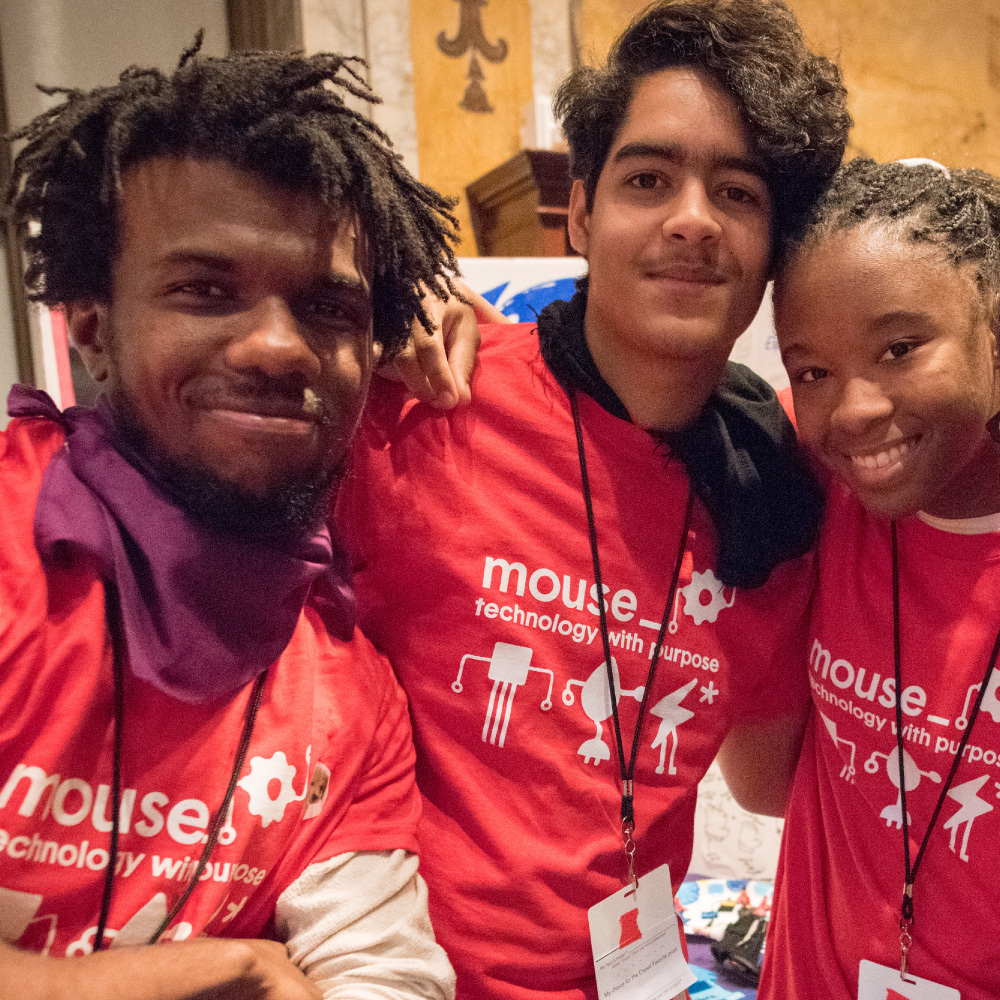 NYC Students: Join Mouse's Program
High school students in NYC can apply to join Mouse's own after-school Design League programs in the fall.
Learn More >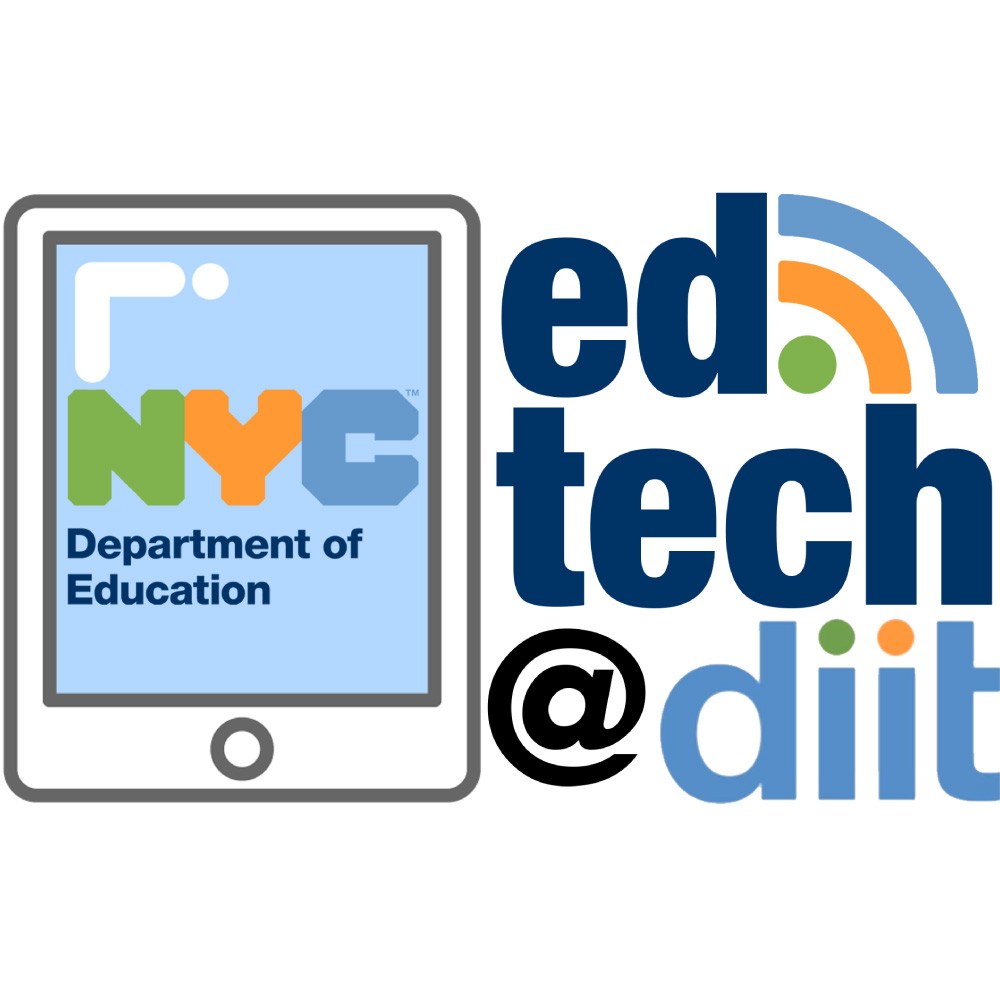 NYC DOE School Partnerships
DIIT funds schools to implement Design League with PDs, coaching, curriculum, and competitions.
Learn More >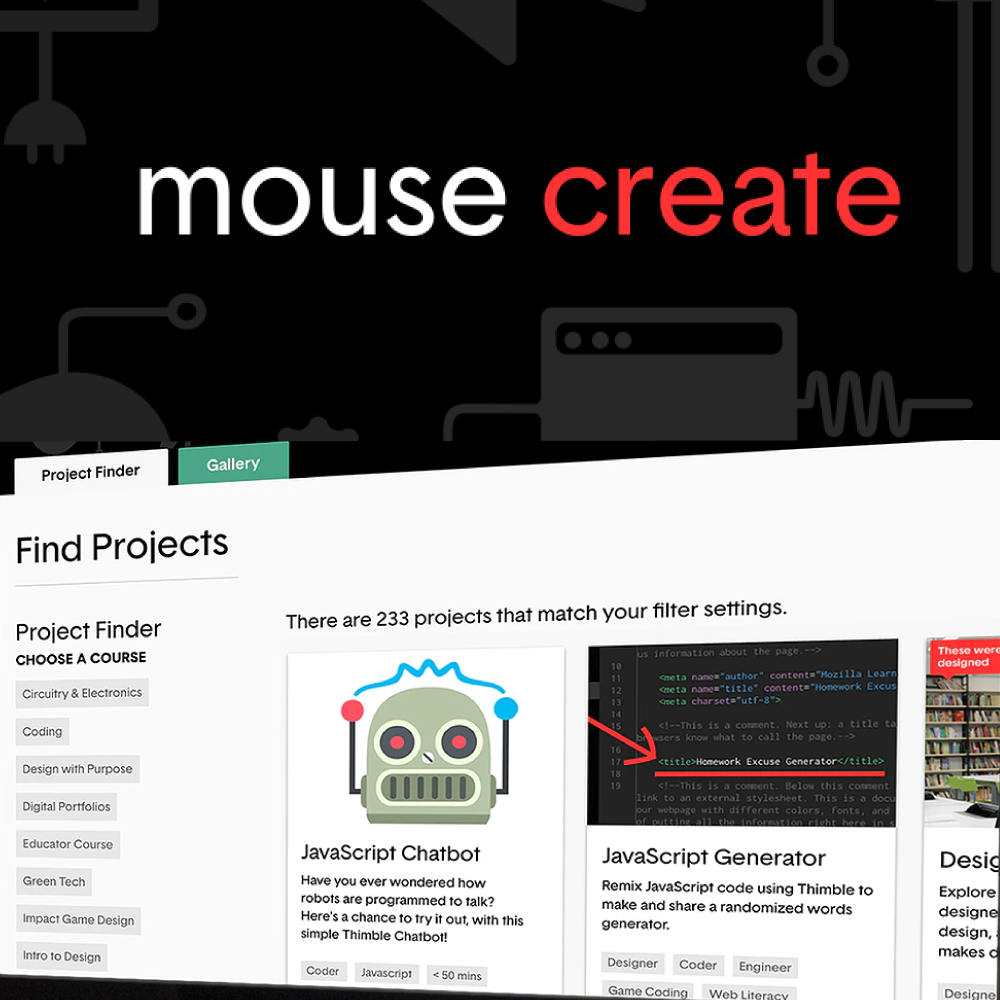 Free Curriculum on Mouse Create
The Design with Purpose course on Mouse Create is free for teachers anywhere to run the program on your own.
Join Now >
Watch a Design League Student App Demo: "Foodie World"
Student teams create a final presentation of their app design for school fairs and city-wide design competitions, including the Emoti-Con NYC Youth Digital Media and Technology Challenge. "Foodie World", by students from Bronx International High School's Design League program, was presented at Emoti-Con 2021: Check out their full submission including feedback from industry professionals.
How it Works
Phase One: User Research & Design-Thinking
Participants begin the Design with Purpose course on the Mouse Create digital learning platform to learn the fundamentals of human-centered design. Students identify a community issue they are passionate about through user interviews, empathy building and research. Then, they brainstorm ideas for an app that addresses their selected challenge. Many groups develop apps that support mutual aid efforts in their neighborhoods.

Phase Two: App Design & UX/UI
Student teams bring their ideas from Phase One to life. They practice prototyping and iterating, learn user experience and user interface (UX/UI) skills, get feedback and guidance from industry mentors, and design the branding and presentation of their projects.

Phase Three: Project Presentations & Competition
At the end of the program in May, Design League schools host local project fairs to select winning teams, which move on to compete at the Emoti-Con NYC Youth Digital Media & Technology Challenge, an annual city-wide competition and virtual project fair where their work will be showcased and reviewed by peers from STEM programs around the city and by judges from applied technology career pathways.

"Being involved in Mouse made me who I am. Mouse taught me to believe in myself and to create something that will have a lasting impact." – Zainab, Mouse Design League Alum
Impact
In 2021, Mouse reached over 900 students in Design League. Here are some highlights from our recent evaluation via Hello Insight:
94% of students grew in one or more essential Career Readiness capacity, with the highest growth shown in Goal Orientation and Creativity and Innovation.
Over 70% of students reported receiving:
Support envisioning career success.
Encouragement to work through difficult problems.
Peer-to-peer relationships through team-building.
Support in setting goals for their future.
Design League students identify as:
"With Mouse, we are involved in determining the problem to solve and designing the solution, which is what you really need in the real world." – Malcolm, Mouse Design League Alum