The Diversity In Tech Awards™ is an annual event to recognize individuals and organizations that are championing the nationwide movement to increase diversity across the technology industry.
Thank you for joining us on Tuesday, May 25th, 2021 at the virtual award ceremony to celebrate and honor the work of our incredible educators in the Mouse & DIIT Design League program. Please continue to join us to celebrate and honor the champions who are doing their best in our community!
Benefiting
Equity in tech education: Mouse.org provides youth in historically underserved communities with enriched computer science and technology learning. Our Computer Science and STEM curriculum is taught in classrooms, as part of after-school programs, and online via Mouse's proprietary remote learning platform, Mouse Create. Our goal is to educate and empower students of color to succeed in STEM learning at public school, in higher education, and in their career exploration.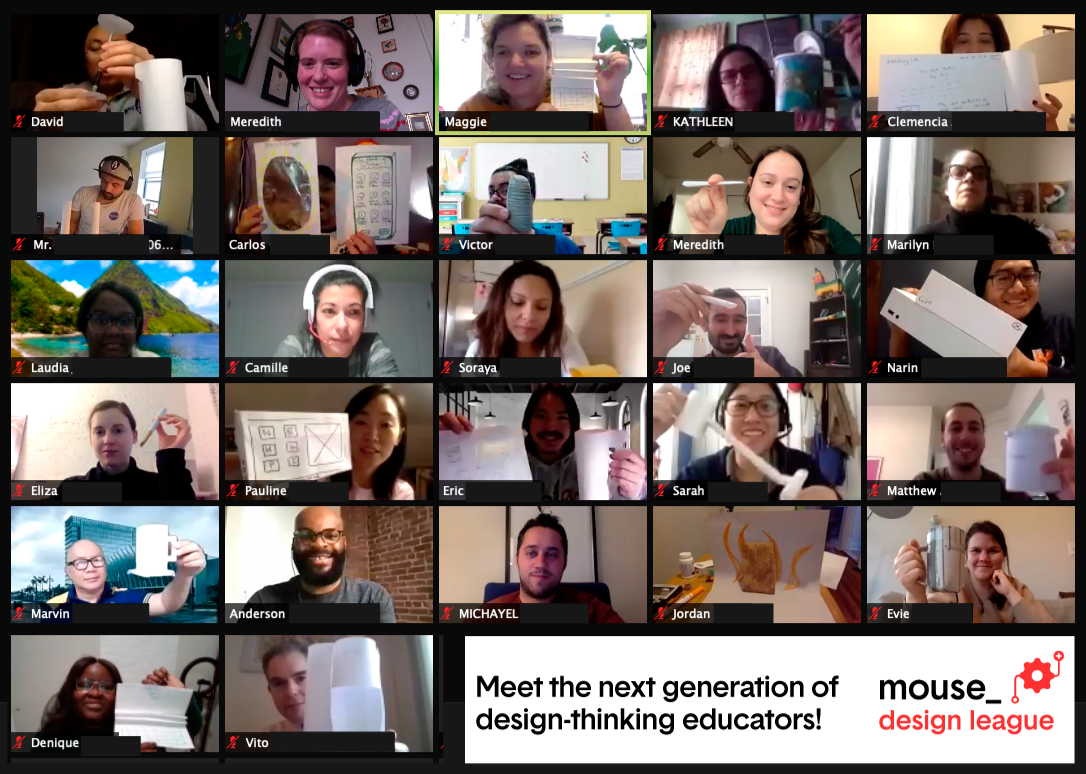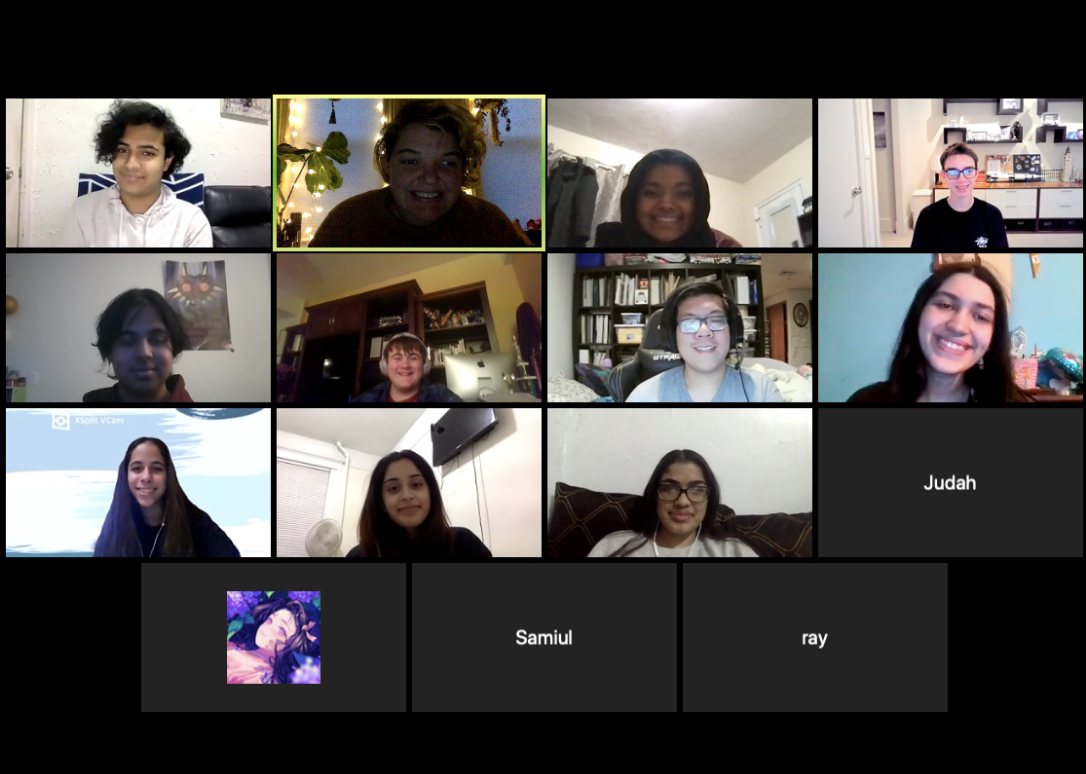 Premier Donors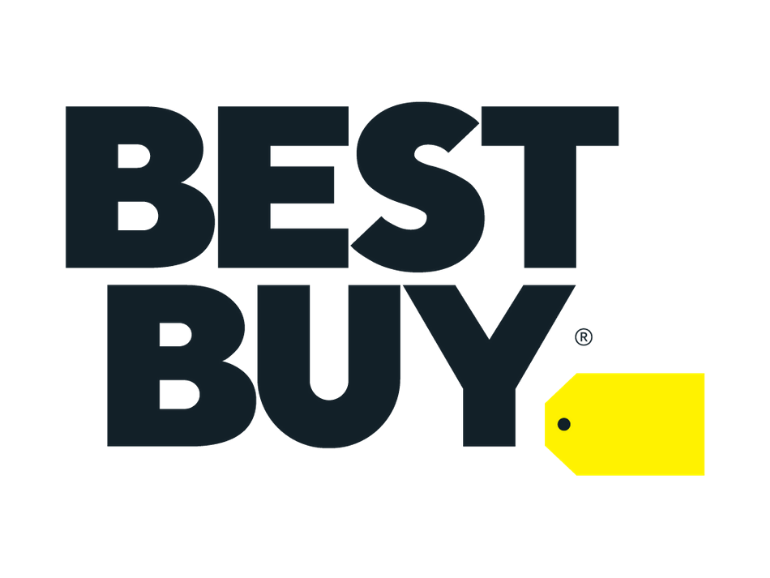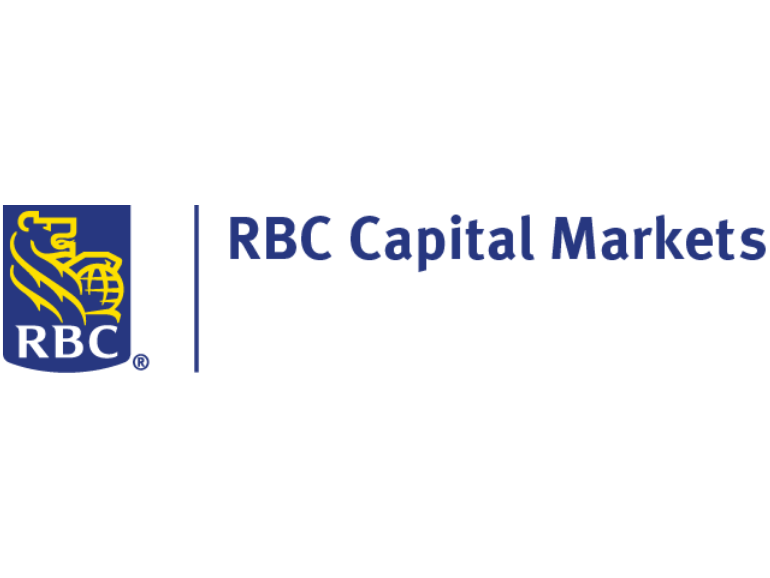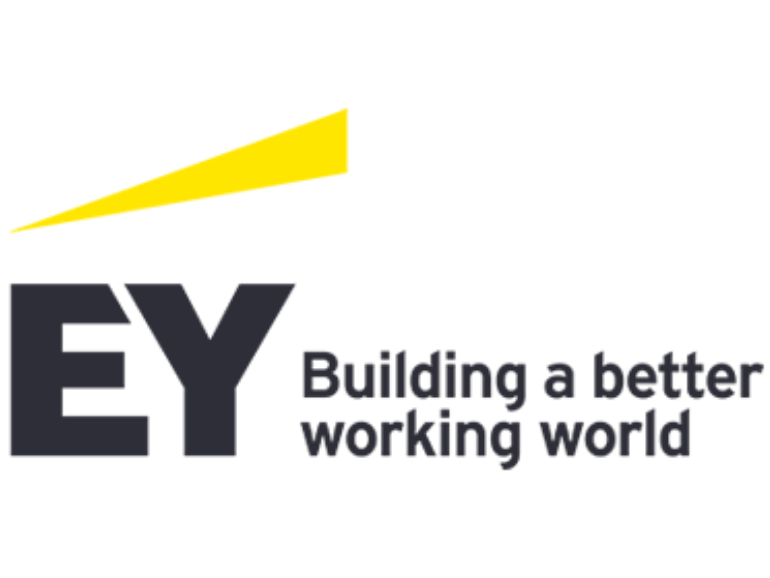 Email diversityintechawards@mouse.org for more details or any questions including media inquiries and sponsorships.